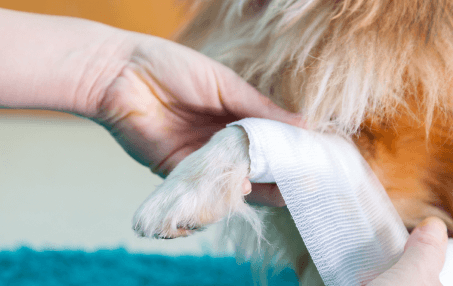 Urgent Care
Serious health problems, injuries and illness require immediate care. If your pet experiences a medical emergency, please go to the nearest ER.
Oak Vet
(510) 879-4888
oakvetash.com
PETS in Berkley
Phone: 510-548-6684
https://www.petsreferralcenter.com
If you are an existing client and your pet has an urgent same-day need, please call us at (510) 652-5835, and we will do our best to accommodate your request for an urgent appointment.
If you think your pet has eaten something poisonous, contact the ASPCA Animal Poison Control Center's 24-hour hotline at (888) 426-4435. Trained toxicologists will consider the age and health of your pet, what was ingested, and then make a recommendation about what action should be taken.